We'd love to take home some silverware for Fathom at the Accounting Excellence awards, but we can't do it without your support. Here's how you can help.
The Accounting Excellence Awards are the one of the UK accounting industry highlights, and despite COVID, this year remains no exception. They recognise not only leading firms and individuals, but also cutting edge software. Which is where you come in…
How to vote
For 2020, the organisers have made it even easier to vote for the software products that you use and love, like Fathom! All you need to do is take this short survey, answering a few brief questions and choosing numbers. You'd help make the team here at Fathom very happy if you could take a moment to vote for us. The closing date is 26 October 2020.
The main awards, featuring several Fathom customers, are presided over by a prestigious panel of 30 industry experts including Accountingweb Editor, Richard Hattersley; Jen Gerrard, Founder of Gerrard Financial Consulting, and Glenn Collins, Head Of Advisory at Acca, to name just a few.
The winners of all categories will be announced at a gala ceremony (Covid permitting) in early February 2021, check website for further details.
---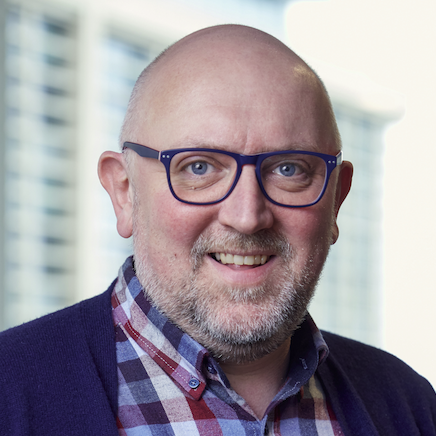 Written by Andrew Webb
Andrew is Fathom's Content Strategist based in the UK. He has a background in journalism and has worked for companies like the BBC and HuffPost, as well as start ups in education and technology. Andrew has also published 5 food books and makes a great pie.