We're delighted to receive accreditation from the ICB.
The Institute of Certified Bookkeepers is the largest bookkeeping institute in the world, so we're thrilled to be accredited by an organisation that works tirelessly to promote and maintain the standards of bookkeeping as a profession.
Watch on Advisable: How bookkeepers can design and launch advisory services
Independently accredited
Sobi Hariharan, Head of Strategic Partnerships at the ICB said "We are thrilled to have Fathom join the ICB community as an Accredited Partner. Certified Bookkeepers can benefit from its functionality alongside our new Level 4 Business Insight Qualification. We look forward to working more closely with Fathom as we continue to strengthen our partnership." You can read the ICB's evaluation of Fathom here [PDF].
Watch on Advisable: The changing role of bookkeepers and bookkeeping
From Fathom, Country Manager UK & EMEA Darren Glanville added "we are delighted to be partnering with the ICB, bookkeepers are the engine room for so many businesses and are best placed to offer and provide advice and accountability to their clients when it comes to helping them achieve their desired outcomes. Fathom demystifies the day-to-day bookkeeping data into easy-to-understand, actionable insights, and helps business owners plan with confidence using our Microforecasts and Business Roadmap features for scenario planning."
Start your free trial today, and find out how Fathom can help you be a better bookkeeper.
---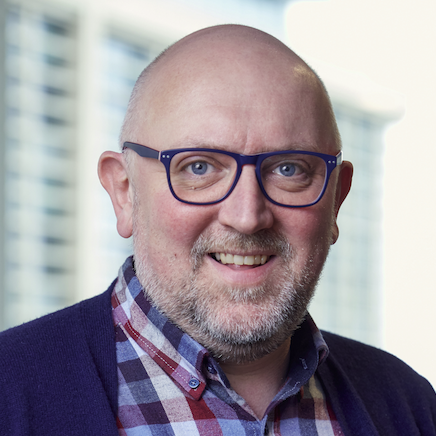 Written by Andrew Webb
Andrew is Fathom's Content Strategist based in the UK. He has a background in journalism and has worked for companies like the BBC and HuffPost, as well as start ups in education and technology. Andrew has also published 5 food books and makes a great pie.