QuickBooks Connect 2023 features an all-star lineup, with 65+ sessions and 12 CPE credits per person up for grabs. Get our tips on sessions you won't want to miss!
Three jam-packed days. Las Vegas. Ryan Reynolds.
With so much in the QuickBooks Connect 2023 schedule, it's easy to get a bit overwhelmed. To get you started with your planning, we've combed through the QuickBooks Connect session catalogue to highlight the sessions we're most looking forward to. Read on for our take on the must-attend sessions.
(Note: sessions are subject to change/updates as the event nears.)
Seven key lessons in working with clients (if only

I'd

known earlier)
In this session hosted by Fathom favorite, Geni Whitehouse, attendees get to benefit from the wealth of knowledge she's gained from working with diverse clients worldwide.
You'll learn the secrets of effective communication, how to simplify complex ideas, and how to make numbers come alive for clients. By the end, you'll have practical tools to amp up your services, avoid common blunders, and deal with clients you'd rather not work with. Plus, you'll discover ways to demystify tricky concepts and set yourself apart right from that first client meeting. It's all about adding more value to your services and making a real impact. As a bonus, the session counts as 1 CPE. One not to miss!
How-to advisory: professional services
Looking to boost your reporting and client services? Join Jason Blumer and Julie Shipp from Thriveal CPA Network to unlock the true meaning of advisory services.
In this session, you'll learn how to transform your accounting outsourcing skills into powerful business advisory for professional service business owners. Discover the secrets of effective professional services interviews, essential reports for valuable insights, and turning these into impactful advisory sessions. By the end, you'll know how to establish yourself as a trusted advisor in the eyes of your clients, and will have earned 2 CPE!
The psychology of financial forecasting for advisory services
This session dives into the mechanics of forecasting while mastering the crucial human element. Learn the art of engaging client conversations for smart forecasts, providing unique insights beyond AI. Discover how to seamlessly integrate financial forecasting into your services, offering premium advisory. What's more, you'll earn 1 CPE while learning techniques to boost your client engagement.
KPIs: what to measure, when, and why
In this session led by Jeff Wilson of The W2 Group, you'll explore the pivotal role of KPIs in evaluating accounting firms' success and growth.
Specifically focusing on crucial KPIs during a firm's maturity period, you'll learn to assess progress, optimize operations, and sustain growth. Discover how to outline relevant KPIs tailored to your firm's life cycle and identify third-party sources for benchmarking. You'll earn 1 CPE while learning about measuring, benchmarking, and optimizing your firm's performance.
Visit the Fathom booth
Finally, make sure you plan a visit to the Fathom team at Booth #26! Our friendly crew—Rowan, Shale, James and Geoff—will be manning the booth across all three days, answering any questions you may have. We love a chat, so make sure you say hi if you see us there!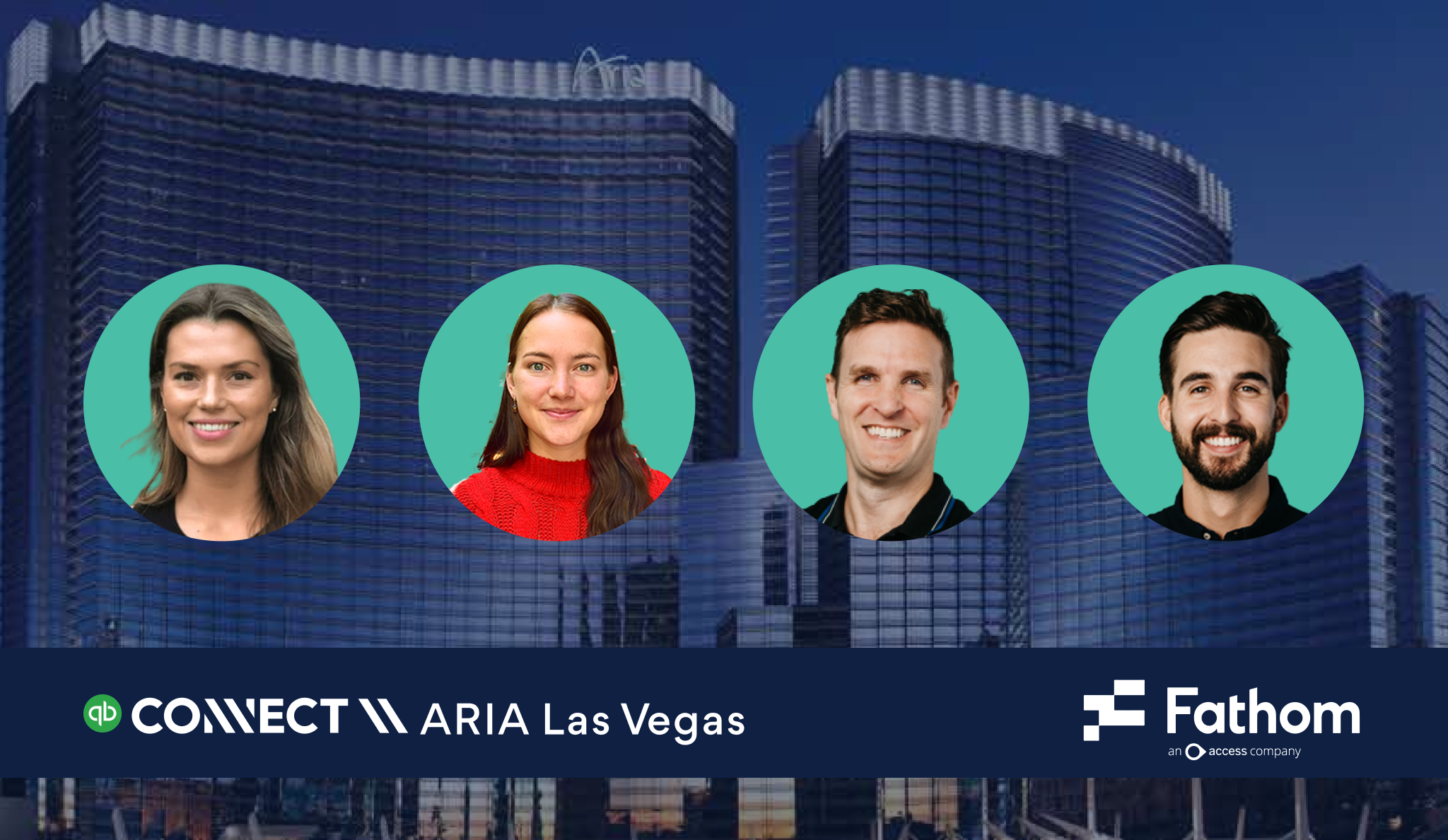 In addition, taking out a free trial can be a great way to give apps a test run and prepare specific questions in advance. If you're yet to put us to the test, Fathom's 14-day free trial (with no credit card required) could help you make the most of your time with us!
Of course, there is plenty more to sink your teeth into across a massive three days. Plan ahead, make time for breaks, and we hope to see you there!
--
Learn more
---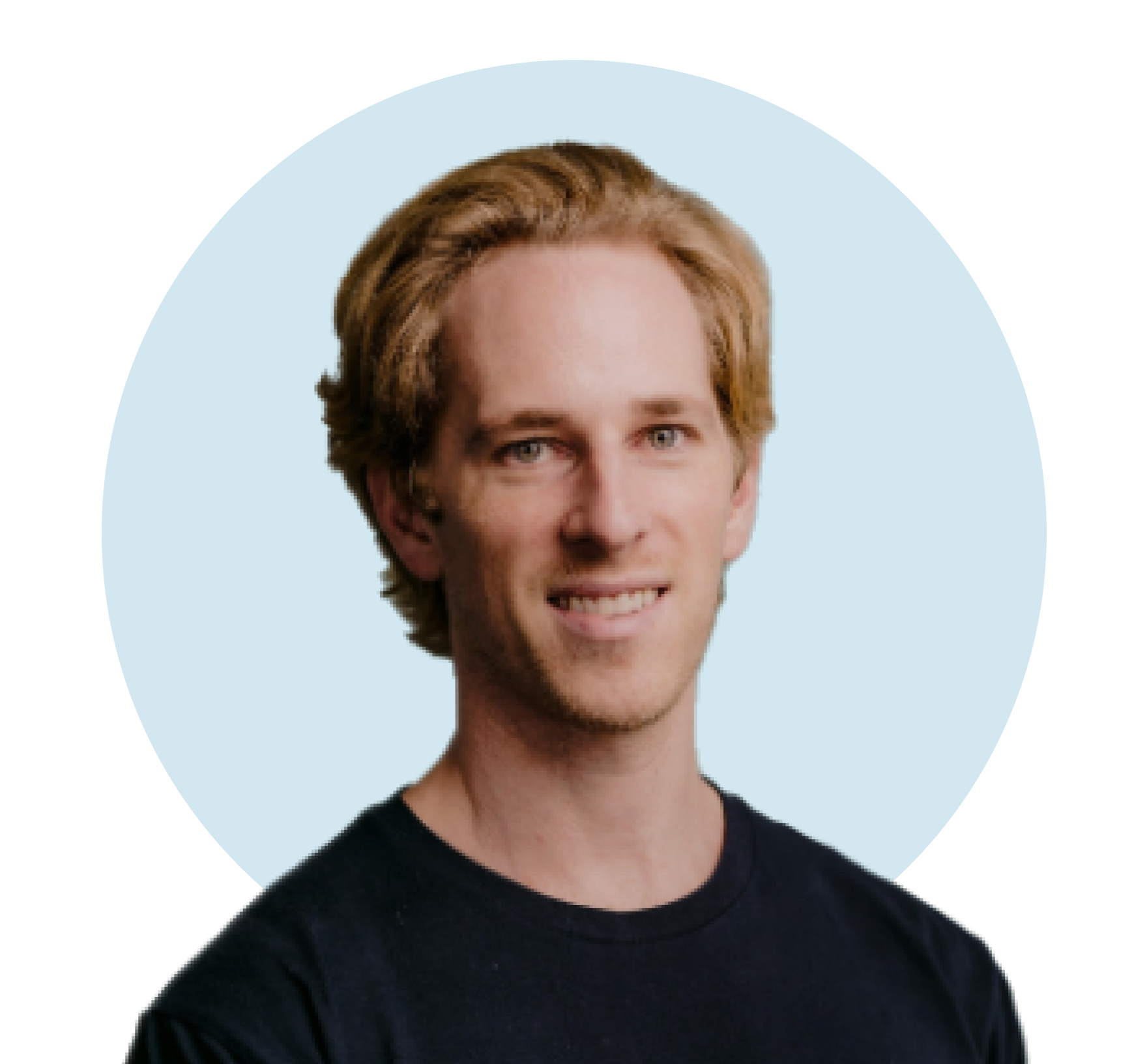 Written by Jack Laidley
Jack is a global marketing programs manager at Fathom, who recently completed his MBA. With a background in copywriting, branding, and CRM technology, Jack is passionate about meaningful brand communication and marketing strategy.