These are changing times, and as a company at the forefront of the accounting industry, we want every firm to feel they can offer business advisory services to their clients, now more than ever.
In fact, we launched Advisable to help you do just that; real accountants offering practical advice on topics such as process, technology and marketing, and how they upskilled themselves and their practice.
Of course, one of the key pieces of software in the toolbox of advisory services is Fathom itself. So in this user guide, Geni Whitehouse, CPA firm partner, author and TEDx speaker shares a practical framework on how you can use Fathom to sell business advisory services to new, or existing compliance clients.
Remember that Fathom connects directly to QuickBooks Online and Desktop, Xero, MYOB AccountRight, and is included free with QuickBooks Online Advanced. It helps you generate compelling management reports, set meaningful KPIs and explore decision-making options using functions like Goalseek analysis. Using Fathom, you can advise clients of their options and where to concentrate their resources and efforts.
But more than that, Fathom presents your clients' data in meaningful ways, earning their trust and confidence and seeing you become a guide at their side, helping their business grow in these uncertain times.
So, fire up Fathom (or take out a free trial if you're not a subscriber), download the guide, and start helping your clients better face the challenges, and opportunities of today.
---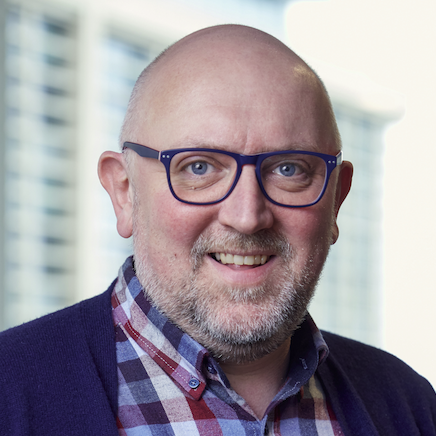 Written by Andrew Webb
Andrew is Fathom's Content Strategist based in the UK. He has a background in journalism and has worked for companies like the BBC and HuffPost, as well as start ups in education and technology. Andrew has also published 5 food books and makes a great pie.