We've been growing and we'd like to introduce you to our talented team!
In short, Fathom is an award-winning team of designers, developers and business analysts. We're primarily based in Brisbane, Australia – but we help advisers and business owners from all over the world with their reporting needs.
Starting as a collaboration between Daniel Walls, Geoff Cook and David Watson, Fathom has since expanded both its systems and team as we strive to provide you with exactly what you need – easy to use and insightful performance analysis and reports.
A special welcome to our newest team members: Candi, Hari and Georgie!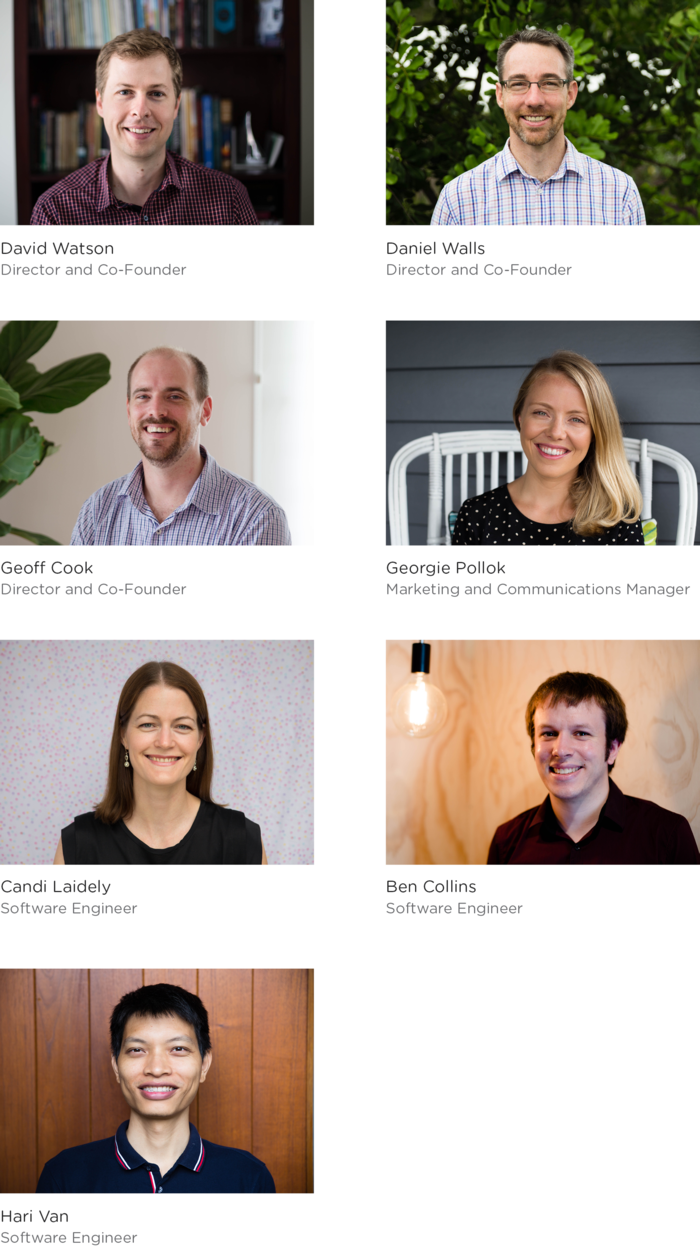 ---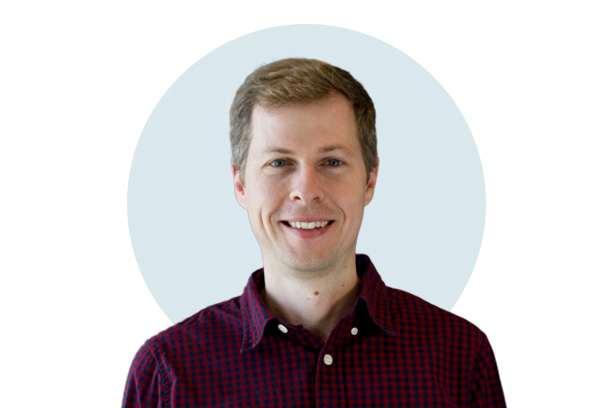 Written by David Watson
David is a co-founder of Fathom. He is passionate about designing insightful and visual tools which help to measure business performance.