We've released a number of new features and upgrades to Fathom, all aimed at improving your experience. Here's a summary of the key highlights.
Recent Updates
Automatic syncing
You can set your financials results to automatically sync with Fathom every day, until the end of the most recently completed calendar month. This speeds up the process of creating management reports and provides faster access to real-time business intelligence.
Multi-account access
Use the same email address to access multiple accounts in Fathom. This is great for users who need to view various organisations and clients across more than one Fathom account.
'My Companies' page
We've updated the 'My Companies' screen in Fathom, making it easier to find everything you need in one place.
Save to PDF
For any of your onscreen analysis tools, you can save directly to PDF by clicking on the arrow icon next to the period selector.
New Excel report
You can now view a forward projection report in Fathom. This Excel report combines your actuals with your budgeted figures, to give you an overall picture of how your financial year is shaping up.
In Case You Missed It
Multi-currency consolidation
In addition to regular consolidations, Fathom now enables multi-currency consolidations. For organizations with international operations, it's simple to create fast and accurate consolidated reports. Read more...
Divisional analysis
Easily gain insights into the performance of the divisions, departments, locations, profit centers, cost centers or any other segments within your business. This feature is driven by the classes or categories which a business tracks in its cloud accounting system. In a recent update, Fathom now supports divisional analysis for QuickBooks Desktop users. Read more...
Breakdown for consolidated groups
The new Breakdown tool makes it easy to compare performance across the companies in your consolidated groups. You can analyse financial and non-financial KPIs, summary financial statement accounts, and any accounts that are common to the companies in the group.
Coming Soon
User Permissions
Keep an eye out for our next feature release. We'll be giving you the option to set more defined user permissions, giving you greater control over which analysis tools different users can view.
If you have any questions or feedback about these new features, please email us at support@fathomhq.com
---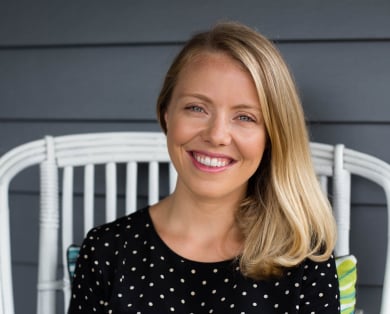 Written by Georgie Pollok
Georgie is Fathom's Marketing and Communications Manager. As one of the company's first employees, Georgie is passionate about the product and its users. She has over 14 years of experience in communications in a variety of industries and holds a Bachelor of Business/Bachelor of Arts in Marketing and Public Relations.