Xero has announced a new addition to the Xero HQ platform, the ability to integrate with a curated ecosystem of nine practice apps.The new integrations are aimed at providing accountants and bookkeepers with the best tools to drive efficiency within their own practice, develop closer relationships with clients, and build additional advisory services.
As one of Xero's most successful and popular reporting add-ons, Fathom has been selected as a recommended reporting solution within Xero HQ.
David Watson, Co-Founder of Fathom noted that successful firms are now engaging in more management reporting and general business advisory.
"For progressive advisory teams, the challenge is to deliver insightful, relevant, and highly personalised reporting services - in a scalable and engaging way.
"Fathom is specifically designed for accountants and bookkeepers who are seeking to deliver more frequent and more engaging advisory and management reporting services. Our aim with this integration is to streamline advisory workflows," he said.
How the integration works
Reports designed in Fathom can now be scheduled for issue after the end of each reporting period. And once these reports are published, links will automatically appear in the Xero HQ activity feed. The automatic sync function means that reports always reference the latest data sourced from Xero.
Upon seeing a notification, advisers can quickly access and review a report, and add final commentary or make other changes. And then, with a single click, they can approve a report for sharing with the client(s). Any activity on a report will also trigger an alert in Xero HQ, enabling both the client and advisor to collaborate with greater ease.
Benefits for advisers
Deliver customised reports and dashboards faster than ever before
Spend less time creating reports, and more time advising clients
Be kept up-to-date on the most important numbers and KPIs
Easily access reports at the right time
Streamline the delivery of reports to more clients
About Fathom
Fathom transforms accounting data into accounting intelligence, providing you with reports and insights to help your clients thrive. The latest integration with Xero HQ is built for fast-paced advisory teams, automating the workflow and providing unprecedented efficiency.
To learn more about Xero HQ, visit the Xero website.
---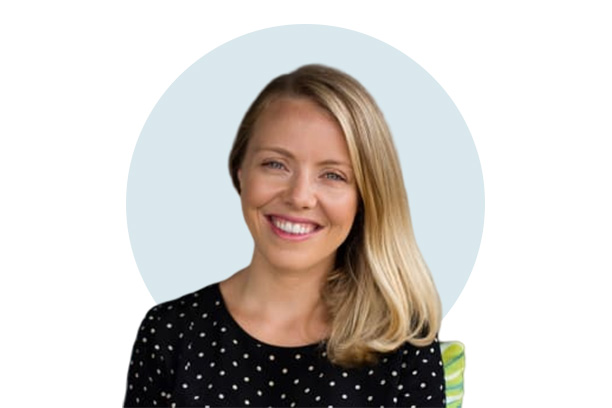 Written by Georgie Pollok
Georgie is Fathom's Marketing and Communications Manager. As one of the company's first employees, Georgie is passionate about the product and its users. She has over 15 years of experience in communications in a variety of industries and holds a Bachelor of Business/Bachelor of Arts in Marketing and Public Relations.