One of the biggest events on the APAC accounting calendar is nearly upon us. Read on to learn more about what to expect if you're heading along.
Are you looking to connect with the accounting and bookkeeping community, get inspired by fresh ideas, and see the latest tech to unlock the full potential of Xero? Look no further than Xerocon Sydney 2023! We are thrilled to announce that the Fathom team will be in attendance, and we hope to see you there.
Here's what Xerocon Sydney promises in 2023, and how you can make the most of the experience.
Be inspired by the best
Xerocon is infamous for presenting the latest and greatest ideas from the world of cloud-based finance and accounting. Keynote speakers range from ex-Nike VP, Lisa MacCullum, and high-performance mindset coach with the Richmond Tigers, Emma Murray, to Xero's own expert on all things AI, James Bergin, you're sure to find multiple sessions worth bringing your notebook to.
With that being said, planning your agenda is key! Making (and sticking to) a plan is the best way to ensure you catch all the sessions that matter most to you and your practice.
Plan your app shortlist and explore with a free trial
Speaking of planning, with so much to see in so little time, it's also worth planning a shortlist of the app exhibitors you want to chat with while you're there. A free trial can also be a great way to get an in-depth look at what the app can offer you. And then you can bring your questions to the app teams exhibiting at Xerocon.
(For those playing at home, Fathom has a 14-day free trial with no credit card required. You can start your free trial here.)
Meet the Fathom team
Xerocon Sydney is an absolute highlight on the calendar of our APAC team. It provides an opportunity for the friendly faces that make up the Fathom team to meet you face-to-face! Our team of experts will be available to answer your questions, provide live demos, and offer personalised tips on how to maximise Fathom's features for your specific needs.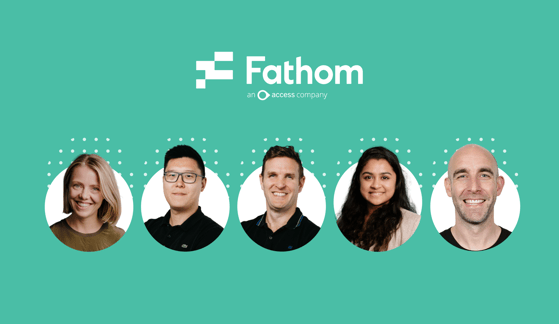 Come along and see us at booth E+18 with any questions or queries you may have. Whether you're already a Fathom user or exploring the possibilities for the first time, our team will be there to help!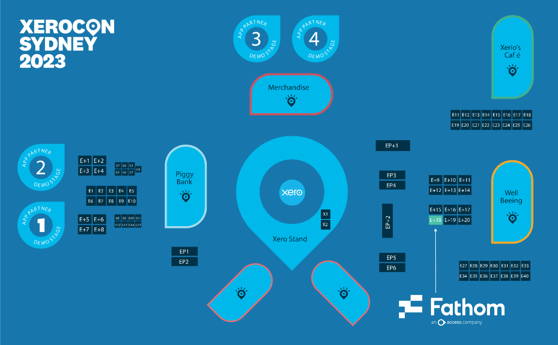 Learn how to get

the most out of Xero and Fathom
Fathom has been a leading app in the Xero ecosystem for over 10 years, and we're proud of the seamless experience we're able to provide through Xero. Learn how you can optimise your workflow and free up valuable time by integrating Fathom with your Xero data. Our team can show you how.
Earn

CPD Points
As a nifty little bonus, Xerocon Sydney is offering up to 10 self-verifiable points at the event. Marks for attendance, that's a no-brainer! Make sure you regularly check the Xerocon Sydney website to keep across any updates or changes.
Get the party started at

the Ignition Precon event
Grab a ticket for #IgnitionPrecon, the best way to kick-start your Xerocon experience! Register for free now to join us on 22 August at Bungalow 8 in Darling Harbour for a free night of networking, nourishment and festivities! Plus, the Fathom team will be serving up a special game (with great prizes!) specifically for #IgnitionPrecon. Don't miss out!
--
Learn more
---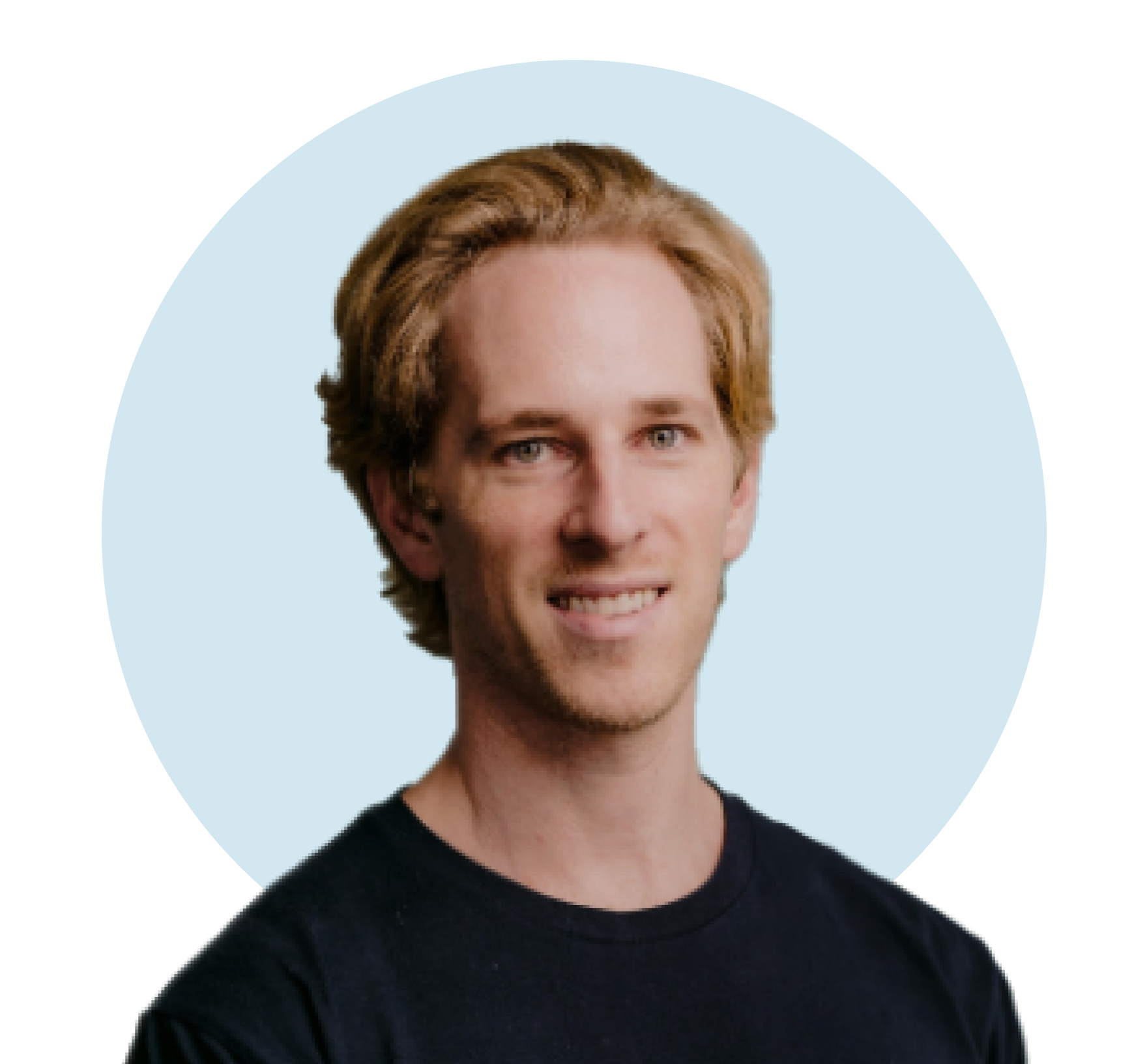 Written by Jack Laidley
Jack is a marketing specialist at Fathom, who spends most of his spare time catching up on study for his MBA. With a background in copywriting, branding, and CRM technology, Jack is passionate about meaningful brand communication and marketing strategy.